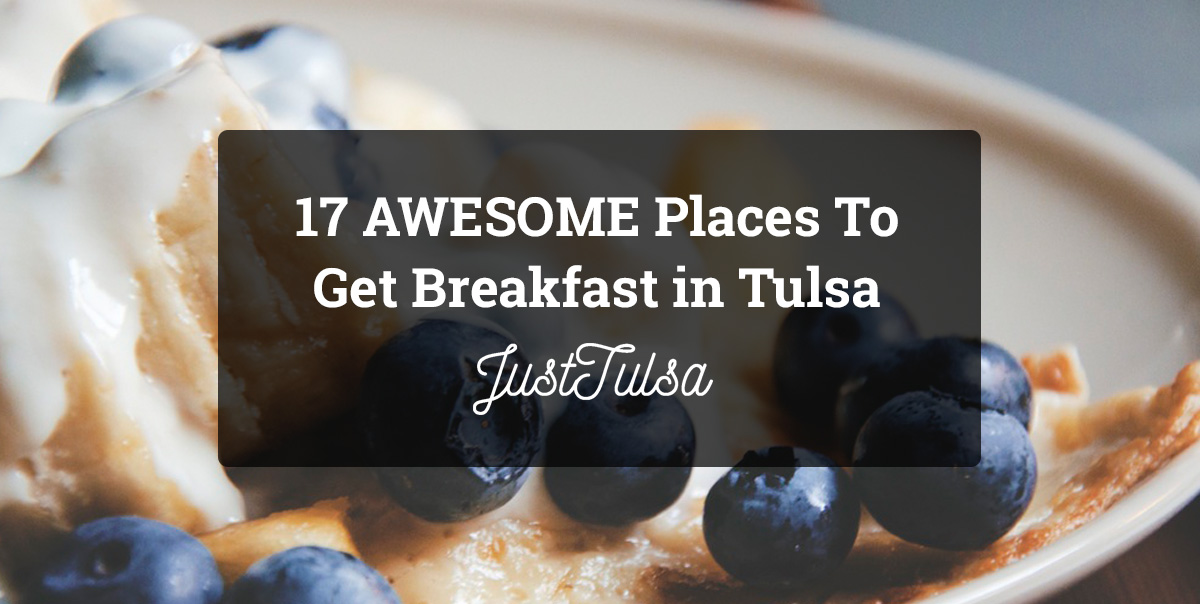 What is the best place to get breakfast or brunch in Tulsa?
A story as old as time, it's been written by our ancestors that a "sub-species" of human split off from the rest of us sometime after the Bering Strait was first crossed by human feet.
These people still walk the streets today.



They are: The people with an entirely separate stomach for breakfast. According to legend, they can eat untold amounts of hashbrowns and fried eggs, they don't really wake up until they've eaten toast, and champagne and orange juice run through their veins.
Okay, I'll stop. Anyways, at JustTulsa, breakfast is the best meal of the day (probably the only part of that we can all agree on.) Here's a list of our favorites in Tulsa — your mileage may vary: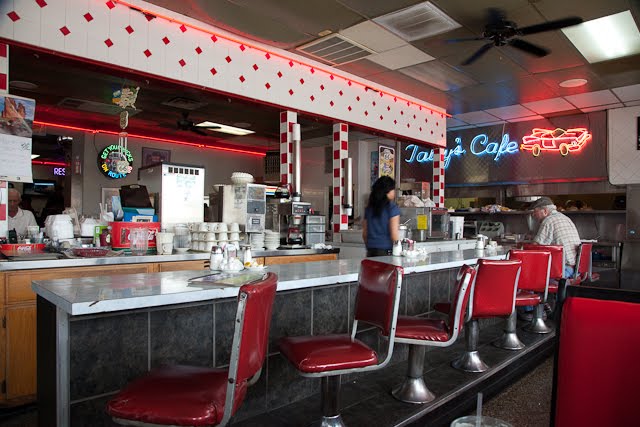 Possibly the most recognizable diner in Tulsa, Tally's is way more "diner" than "cafe".
With awesome 50s decor, this 11st St restaurant is a popular stop for Route 66 tourists and locals alike.
Try: The Golden Hurricane (Mmmm…)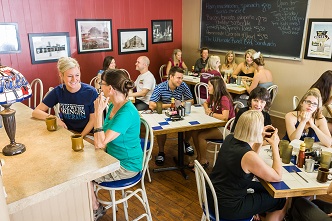 Since 1991, this little Brookside breakfast joint (and more) has amassed a pretty impressive following, making it one of Midtown's most popular breakfast destinations.
Love: pancakes and their perfectly quaint straight-up coffee. No frills here.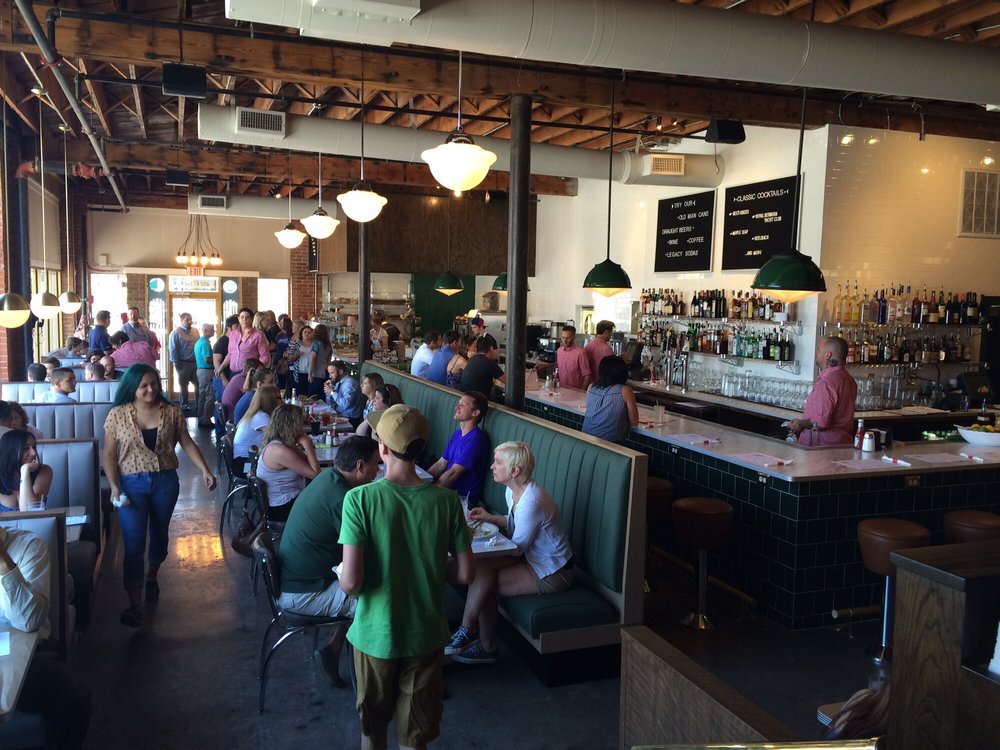 "Downtown Tulsa's Favorite Diner" is another popular place for those looking to dig into a delectable spin on some classic American fare (and some excellent breakfast tacos on top of that.)



Cute decor, pleasant waitstaff, and delicious mimosas keep this lovely Blue Dome District diner high on our list.
Savor: chicken and waffles, brioche French toast, mimosas.