Welcome to JustTulsa.com! Be sure to follow us on Facebook for updates on giveaways and new posts.
JustTulsa on Facebook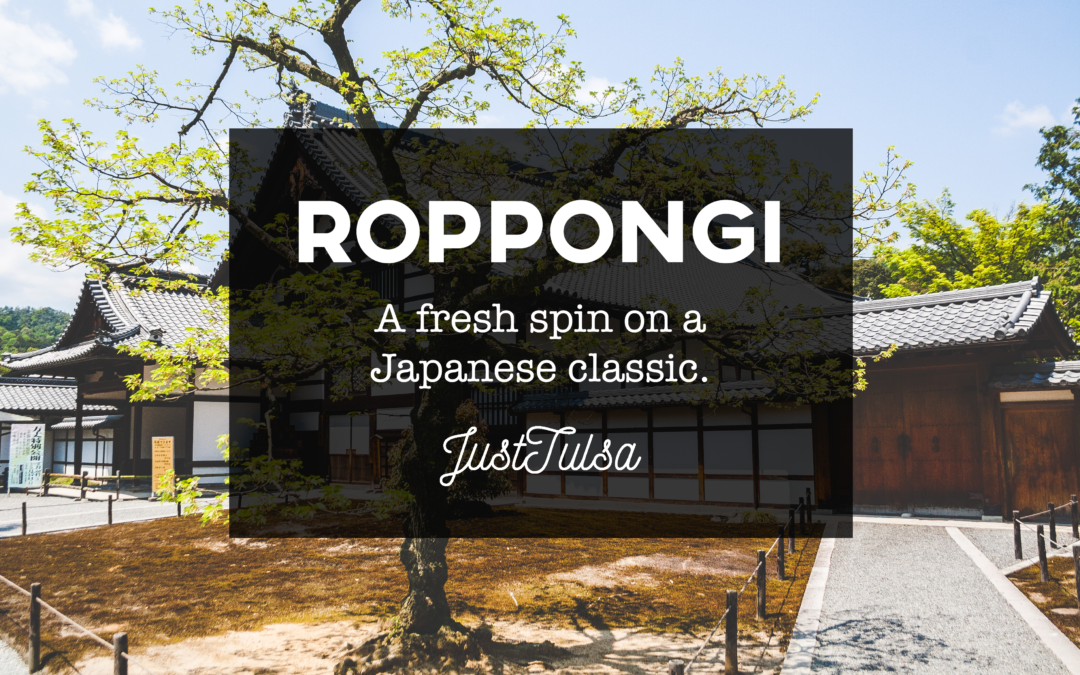 Roppongi: Tulsa's Deco District gets a fresh spin on a Japanese classic 601 S. Boston has seen a pretty diverse group of restaurants over the last several years. Zorba's was a great (and fast) place to grab a gyro and seasoned fries for lunch on a weekday. After...