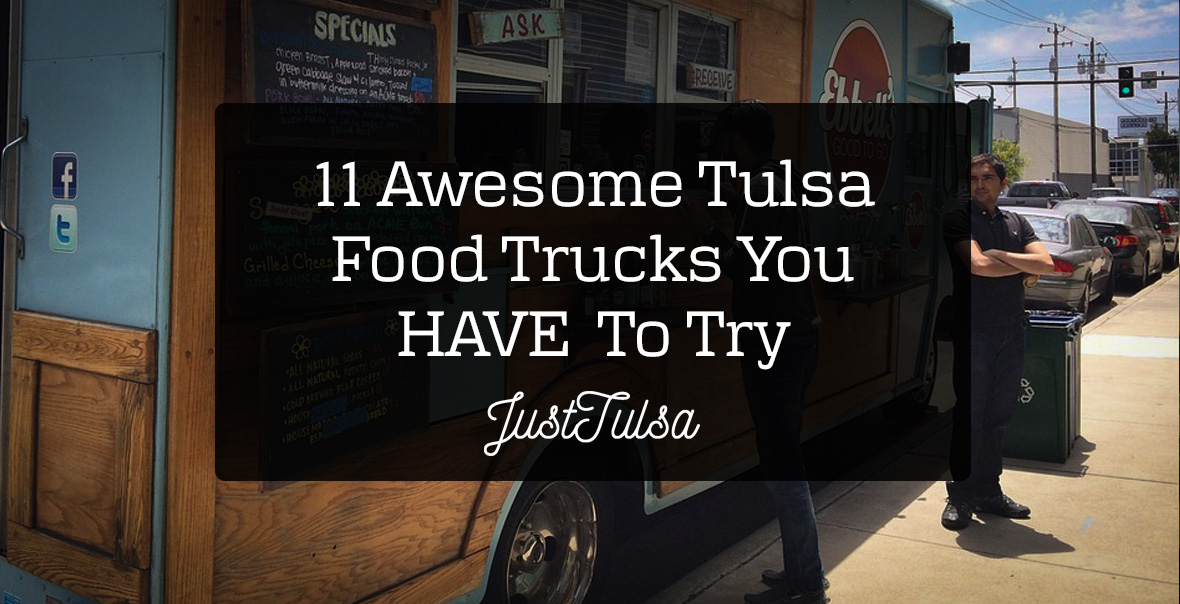 [et_pb_section admin_label="section"][et_pb_row admin_label="row"][et_pb_column type="4_4″][et_pb_text admin_label="Text"]
In the last five years, we've seen Tulsa's food truck scene explode.
It wasn't long ago that taco trucks were the only food trucks around Tulsa. I could gush about how much I love taco trucks, but I'll spare you.
Anyway, the popularity of taco trucks around the US spurred a new cottage industry in dining. Now, you can find food trucks all over Tulsa, and that growth is showing no clear signs of slowing down.



In typical Tulsa fashion, local restaurateurs and entrepreneurs have come up with clever, kitschy, and downright mouthwatering concepts to keep the masses interested. We're going to tell you about a handful of these people that we think you simply must try if you live in Tulsa.
Here we go: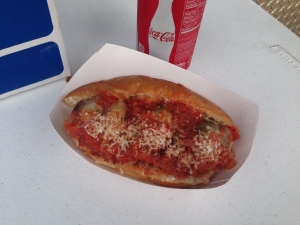 Who doesn't love Italian food? If you can catch the Mangiamo truck floating around T-town, you owe it to yourself to try one of the creative dishes from their revolving menu. We're talking the whole Italian gamut — from meatballs to salads to sandwiches… and done exceedingly well.
Our newest favorite? The Zombie — a bacon/chicken meatball stuffed with balsamic-marinated tomatoes. I'm not going to try to describe to you what the tastes like, but I am going to tell you that if you try it, you'll be very glad you did.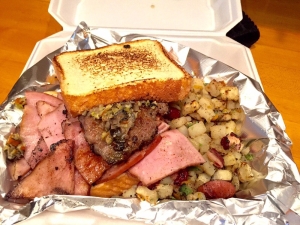 Selling good Cajun food isn't something you halfway do. This truck does Cajun food justice.
We've gotten a kick eating at this truck with their own versions of Cajun classics like boudin, muffalettas, and "dirty rice".



Where Stella Reauxs really knocks it out of the park is with their Cajun hash: sausage, corn, potatoes, beans and more… and with some bite to it.