There would be no "JustTulsa" without our sponsors.
While we certainly love what we do, it will always take two things: time and money.
As much as we wish we could have this much fun for free, we owe it all to our sponsors. Without them, we simply wouldn't be able to do what we do. Join us for a big "thank you" to our sponsors; JustTulsa.com wouldn't be the same without them.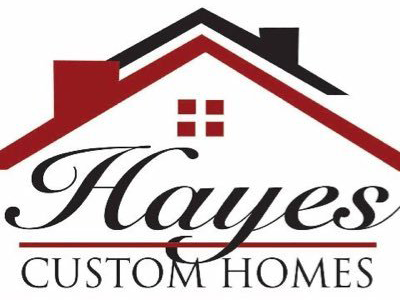 ---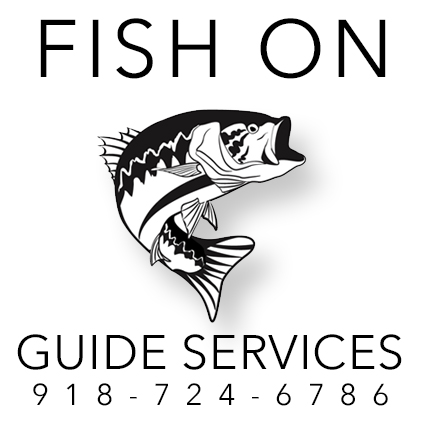 ---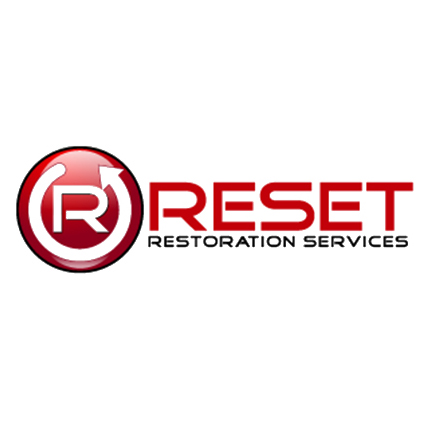 Interested in sponsoring JustTulsa.com? Drop us a line here.