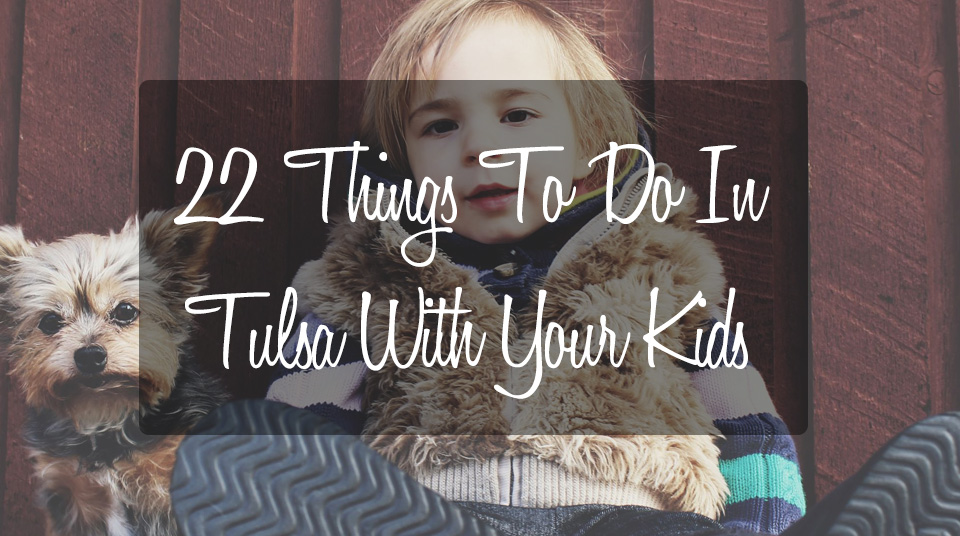 What is there to do in Tulsa with your kids?
Kids are typically concerned with one thing: fun – and that usually means digging, climbing, running, and jumping into (or onto) whatever adventure they can find.



Fortunately, the Tulsa metro is absolutely full of fun things to do for kids!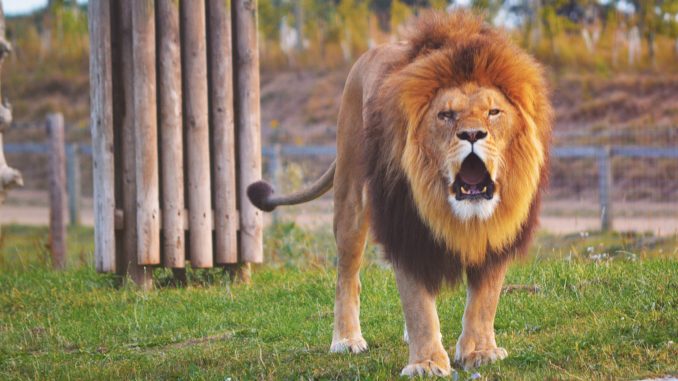 If it's been a few years (or since your own childhood) since you've been to the Tulsa Zoo, you're in for a pleasant surprise.
The Tulsa Zoo — often lauded as one of America's best zoos — has a diverse spectrum of animal exhibits, from the cute-as-heck Penguins On Parade exhibit to the African Plains exhibit, featuring gorgeous lions that sometimes roar loudly (and still somehow scare us a little.)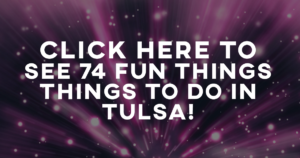 (Click here if you're looking for fun things to do in Tulsa for adults and more)
This is a popular attraction for obvious reasons, so show up early or on a weekday to check these animals out (plus roughly 434 more species) in a little calmer setting.
Mid-2017 saw the addition of the Lost Kingdom — the Tulsa Zoo's newest (and extremely massive) attractions with all sorts of wild new exhibits. If you haven't seen this yet, start planning a trip to the zoo… even if it's just for yourself!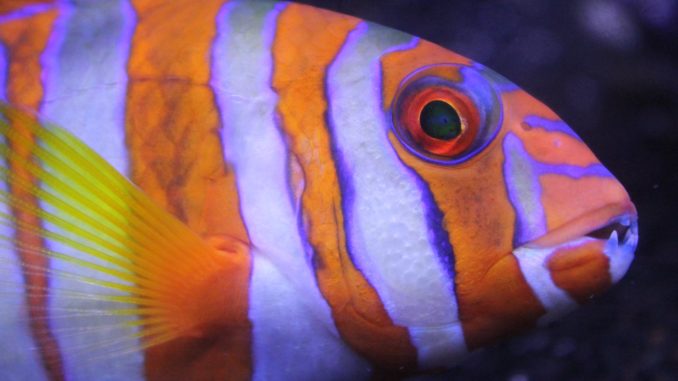 This 72,000 sq ft compound features 8 amazing habitats — from the natural habitats of the Ozarks to an awesome shark exhibit.
If you're looking to bring the kiddos to the Oklahoma Aquarium on a weekday, be sure to check out their calendar of events for a list of things that will be happening on that day.
The Oklahoma Aquarium also has a great birthday party service — a good thing to keep in mind when birthdays roll around.
So yeah — this doesn't really sound like the kind of place of place to take the kids to burn off energy, right?
Quite the opposite actually!
Think of this place as a giant indoor playground built from things that are intellectually stimulating to kids' minds.
But it doesn't stop there: you'll find a great workshop and tinkering area for kids (with instructors and all!) and fun things like their 2,500 "Grossology" exhibit (do I really need to explain the theme of this exhibit?)